I think I'll start off by posting some of my past projects since I'm at school with final exams coming up and I don't have much time for sewing and such...
I made this fabulous little black dress out of a pair of gauchos pants my cousin wanted to throw away. Bad cell phone pictures...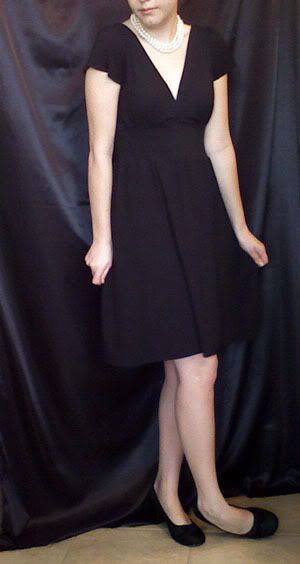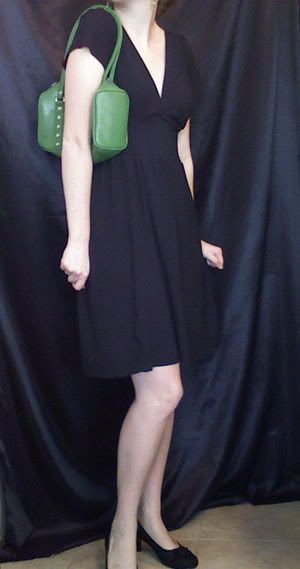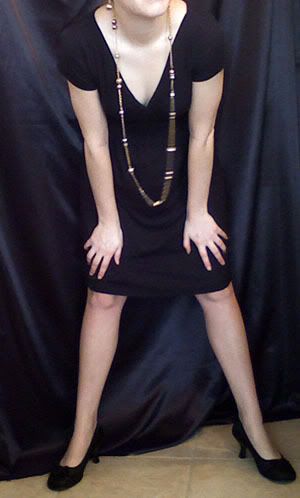 I'm going to Europe this summer and I plan on wearing this a lot. It's so comfy and it can be casual or dressy depending on what I wear with it. What I love about this project is that I took something out of style that was about to get thrown out and turned it into something classic and wearable. Yay.